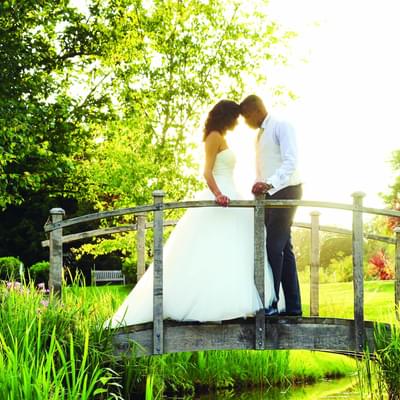 Planning your special day
Congratulations on booking your dream wedding with us here at the hall, once you have secured your wedding here at The Hall and sent out your 'Save the dates' the planning can begin, and the Wedding team are always on hand to assist you both along the way. When you confirm your special day, we will send a wedding checklist out with all the information you will need to plan your dream wedding day with us.
Most importantly If you are holding your civil ceremony with us, you will need to book Solihull Registry Office to perform your marriage, if you do not live within Solihull you will also need to 'give your notice to marry' with the council you live under. This isn't required for a church ceremony.
We welcome you to attend our Wedding open evenings/days and chat with our Team and local suppliers to help with your planning, for anything else you can contact the team on weddings@nailcotehall.co.uk
Happy planning!!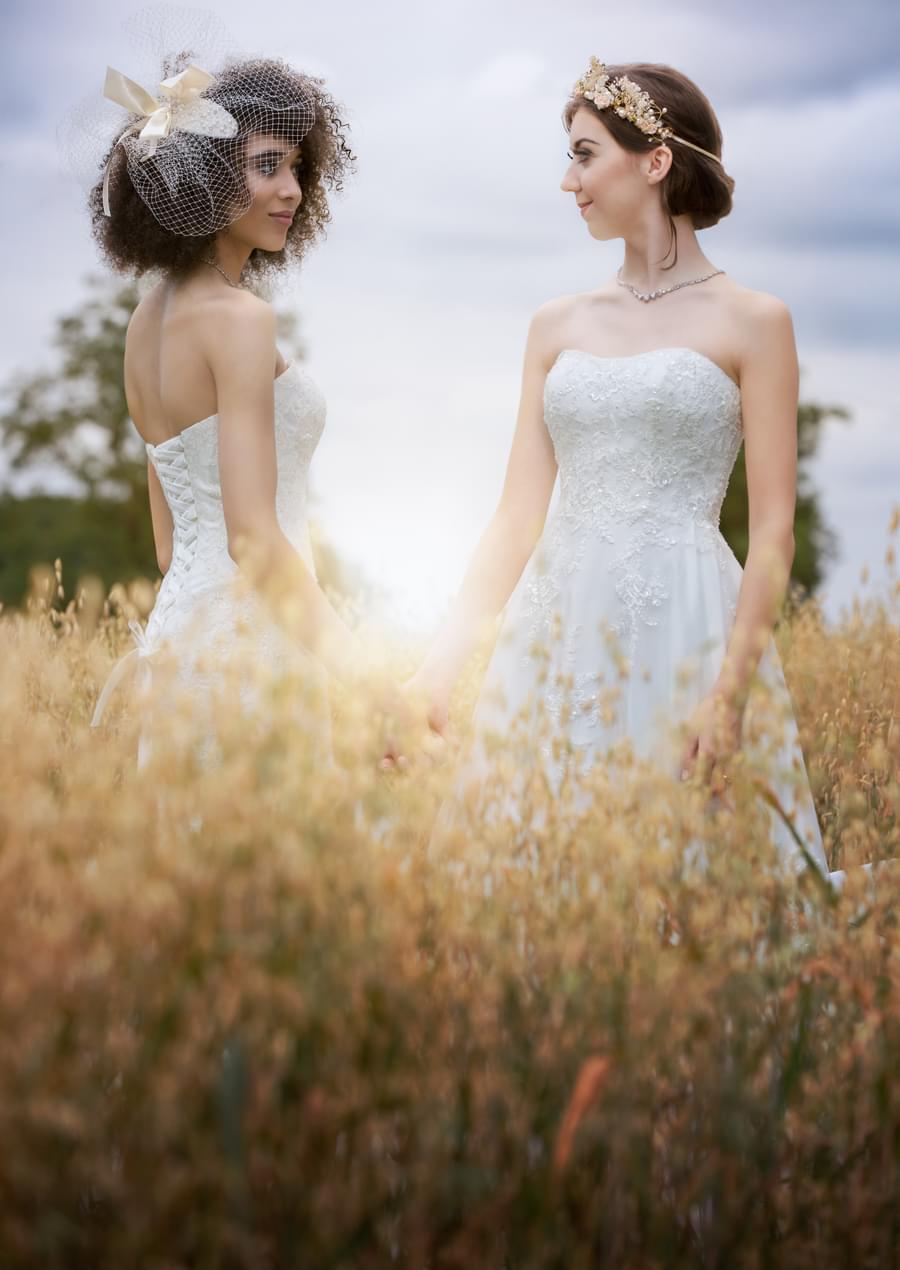 Wedding Showcases
The perfect time to visit our venues are at our wedding open days/evenings. See our venues dressed for your dream wedding, meet local trusted preferred suppliers and plan your entire day in one day.
Contact us to arrange a viewing or see when our next open day/evening is.
weddings@nailcotehall.co.uk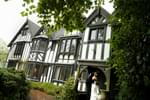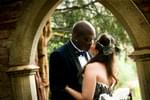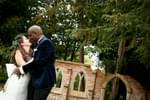 Testimonials
"We cant thank the team at Nailcote enough, after postponing our wedding 3 times we finally got the chance to say I do last month. A big thank you to Dallas for the run up to the day and Mark who took care of us personally on our wedding day."
Mr & Mrs Whitehouse
"We got married at Nailcote on 3rd November and we had a truly fantastic day! A huge thanks to; Dallas, Mark, Nathan and Alistair who went out of their way to make our day and the build up to it wonderful. From Dallas' meticulous planning and support, Nathan was amazingly friendly during our menu tasting session to Mark and Alistair who on the big day itself, couldn't be any more helpful.
Would recommend Nailcote and the team without hesitation!"
Mr & Mrs Shutkever
" Just a note to say a huge thank you to Dallas, Alistair & the team for making our day so special. We had the best time and everyone said what a great day and food we had. Thanks a million"
Michelle & Jay
"Sometimes to find the right words are quite hard. Nailcote Hall a Thank you just doesn't quite seem to "cut the mustard" so to speak. Our wedding on the 21st September was the most phenomenal day. The preparation you helped us with prior was sublime. Dallas your kindness and care to us knowing for our personal reasons how emotional the day was going to be. Thank you so much truly couldn't of wished for anyone better to guide us. Mark a huge thank you to you what a genuinely lovely guy and also guided us from the start. The staff bar non were polite, efficient so attentive. The venue is out of this world, the food is delicious.
Would I recommend Nailcote Hall, yes I would in a heartbeat and we will be regular visitors to this extraordinary beautiful place. Thank you so much Lorraine and Simon Harper"

Mr & Mrs Harper

" Alan & I would like to say a big thank you to Dallas and your team for making everything perfect on our special day. We would also like to mention James & Nathan in particular as they went above and beyond to make sure everybody had what they wanted and everything ran smoothly. "
Mr & Mrs Willis
"I just wanted to say a massive thank you to Dallas and all the staff at Nailcote Hall, Carol worked really hard to de-stress me and make sure everything ran smoothly. The staff always checked up on us and kept us informed of timings like cutting the cake and the first dance. Thank you so much for letting us have our special day at Nailcote Hall Hotel.

D. Skipp
"Can't thank Dallas and the team enough for a fantastic wedding day. The team at Nailcote were excellent on the day, they were very polite to our guests and Alistair looked after us very well too. The marquee looked sensational and the food was definitely a talking point. Thanks again. "
Mr and Mrs Rushton

" Dave and I would like to thank the whole team at Nailcote Hall for making our day really special. We were looked after really well and everyone said how lovely Nailcote is and the food was delicious. Many thanks"
Louise & Dave Broadbent
"Thank you to Dallas & the team for providing the most beautiful setting to get married. You were all so lovely & made our day run perfectly! I also enjoyed driving the golf buggy, something I will never forget. Thank you so much x "
Paul & Jacob
"Just a quick note to say thank you so much for all you efforts throughout our wedding. It really was an amazing day! Everyone complimented the food and the whole building."
Mr & Mrs Smith

" Thank you so much to Dallas, Alistair and the entire staff team at Nailcote Hall. We had everything and more done for us & our guests throughout the day & evening. You created a setting that made our day so special."
Mr & Mrs Shafiq
" Wow, what an amazing day, thank you to everyone at Nailcote Hall, from the second we booked until the the day we checked out everything was perfect. All of our guests commented how lovely to food was, the service and the hotel itself. We would highly recommend this venue to anyone looking for their dream wedding"
Mr & Mrs Burch

"We had our wedding here in August 2018. And would like to say it was am amazing venue. A special thank you needs to be given to Glyn for looking after us on the day and ensuring we were comfortable and everything ran as planned. Glyn was dedicated and went above and beyond to ensure that we and our guests enjoyed our day. Not only did he make us - but also all our guests feel comfortable.
The food was also amazing and cooked fresh and served to the table. The chefs were brilliant at tailoring the menu to meet dietary requirements."
Mr & Mrs Cook

"We got married on 23rd March and I cannot even explain just how perfect the day was! Dallas is an absolute god send! That man works miracles and made me feel so at ease even though I was an absolute bridezilla at times, nothing was ever too much hassle or too difficult for him. He was absolutely amazing, he really is a credit to Nailcote! Even on my wedding day he had me laughing my head off keeping me calm and smiling. Our wedding was perfect, from start to finish!"
Chelcie & Tom



Best rates when you book direct