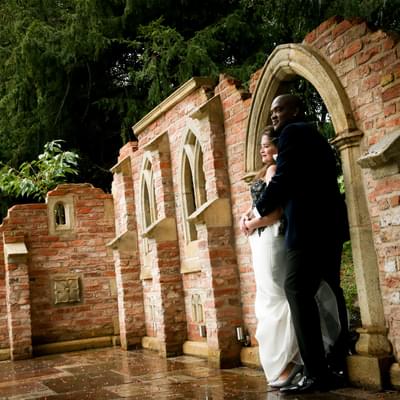 In 2007 Nailcote Hall welcomed our '1000th Wedding Couple' and their gift from us to them was a free Wedding reception at The Hall, since then there has been an annual 'Nailcote Bride of the Year' draw, with one lucky couple winning a gift of £5000 towards their wedding.

On October 24th 2019 we welcomed our 2000th couple to get married with us. Mr & Mrs Allen tied the knot in our beautiful Bistro Suite, and held their reception in our Glass marquee, and as this year was a very special number our prize list grew.

By booking your wedding at Nailcote Hall you're automatically entered into our annual competition to win £5,000 towards your wedding*
We are now on the look out for our next 'Bride' of the Year...will it be you!!
*Terms and conditions apply, contact our weddings team for more information.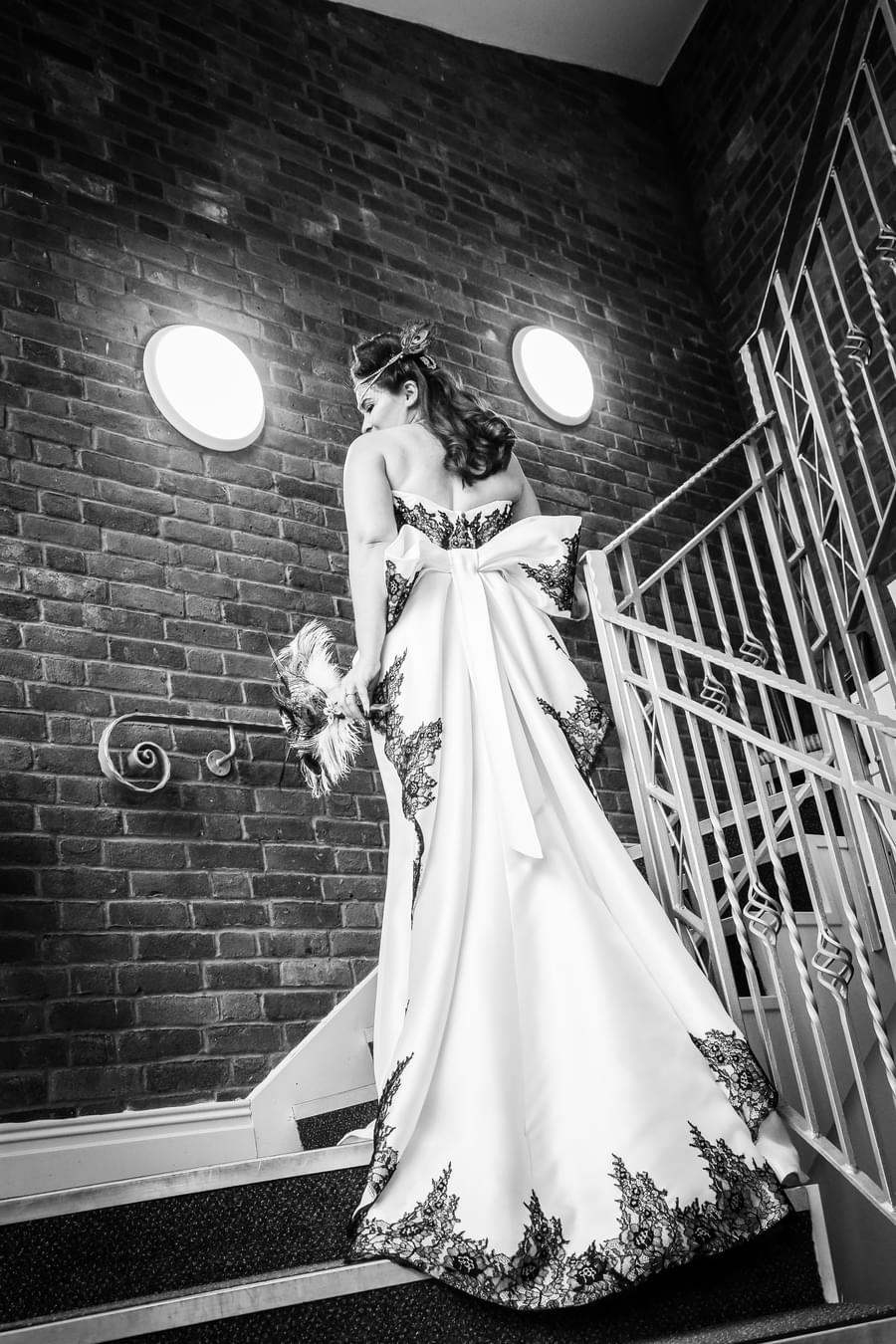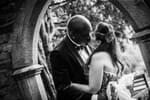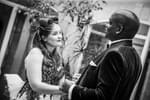 And the 'Bride of the Year' 2023 is ……………..
Bethany Smith pictured here with her future husband Matthew Fox.
Congratulations to them on winning £5,000 towards their 'Special Day' in August. We hope you have an amazing day.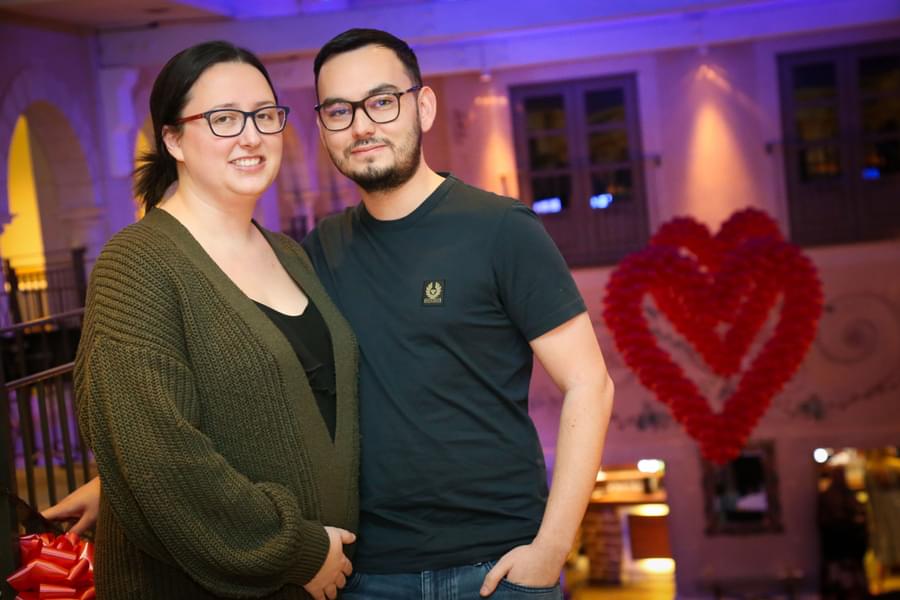 What our Bride of the year 2019 said about their wedding...
"What a venue! My wife and I got hitched there on October 24th. I cannot recommend this venue enough. The venue isn't just interested in taking your money, they are personally invested in making sure you have the best experience possible.

Nothing was too much for them, including dealing with difficult guests, who suddenly decided they had dietary requirements on the day. Our thanks go out to the staff, each and every one of them were so attentive and friendly.

Last and certainly not least a special mention to Dallas. He made planning the wedding an absolute breeze. In all sincerity he is the main reason why decided to get married at this venue and he exceeded all expectations on the day (and they were already quite high). How he managed to be there for my wife and I simultaneously was an absolute marvel! As soon as you had a question Dallas would appear. Thank you so much Nailcote and Dallas for helping us have a day we will never forget."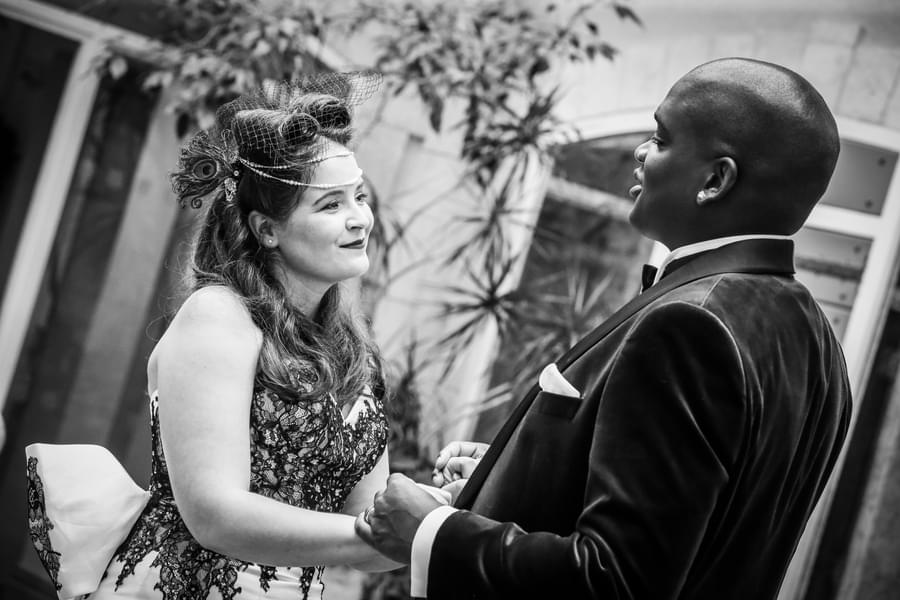 Best rates when you book direct