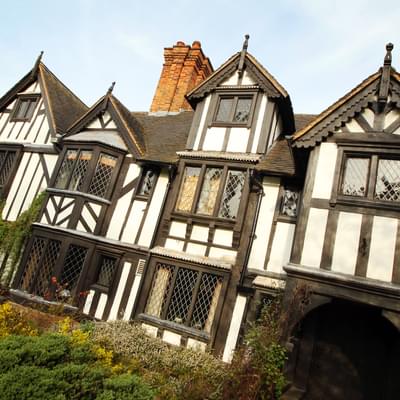 Best rates when you book direct
Baby Shower Venue Near Birmingham, Coventry & Solihull
Make your loved one's baby shower ever more memorable by celebrating at Nailcote Hall. Walk through our stunning, 17th-century hall to enjoy a delicious afternoon tea, open presents and spend precious time together.
Why not book a private room to make the mother-to-be feel even more special? After you have had your fill of exquisite food, take a walk in our spectacular gardens or relax at our leisure centre and spa.
Thanks to our excellent location links with Birmingham, Coventry, Solihull and Warwick, we are in easy reach regardless of what mode of transport you use. Get in touch with our team to plan the special day.
Catering For Baby Showers
For parties of up to 14 guests we can offer a table in The Oak Room Restaurant where Afternoon Tea is served daily. Enjoy a scrumptious selection of finger sandwiches, homemade cakes, freshly baked scones and "melt-in-your-mouth" macaroons - all accompanied by your choice of the finest blends of tea, or coffee if preferred.
For larger groups, make your Baby Shower extra special with your own private room.
Call or email us today for more information
02476 466 174 - info@nailcotehall.co.uk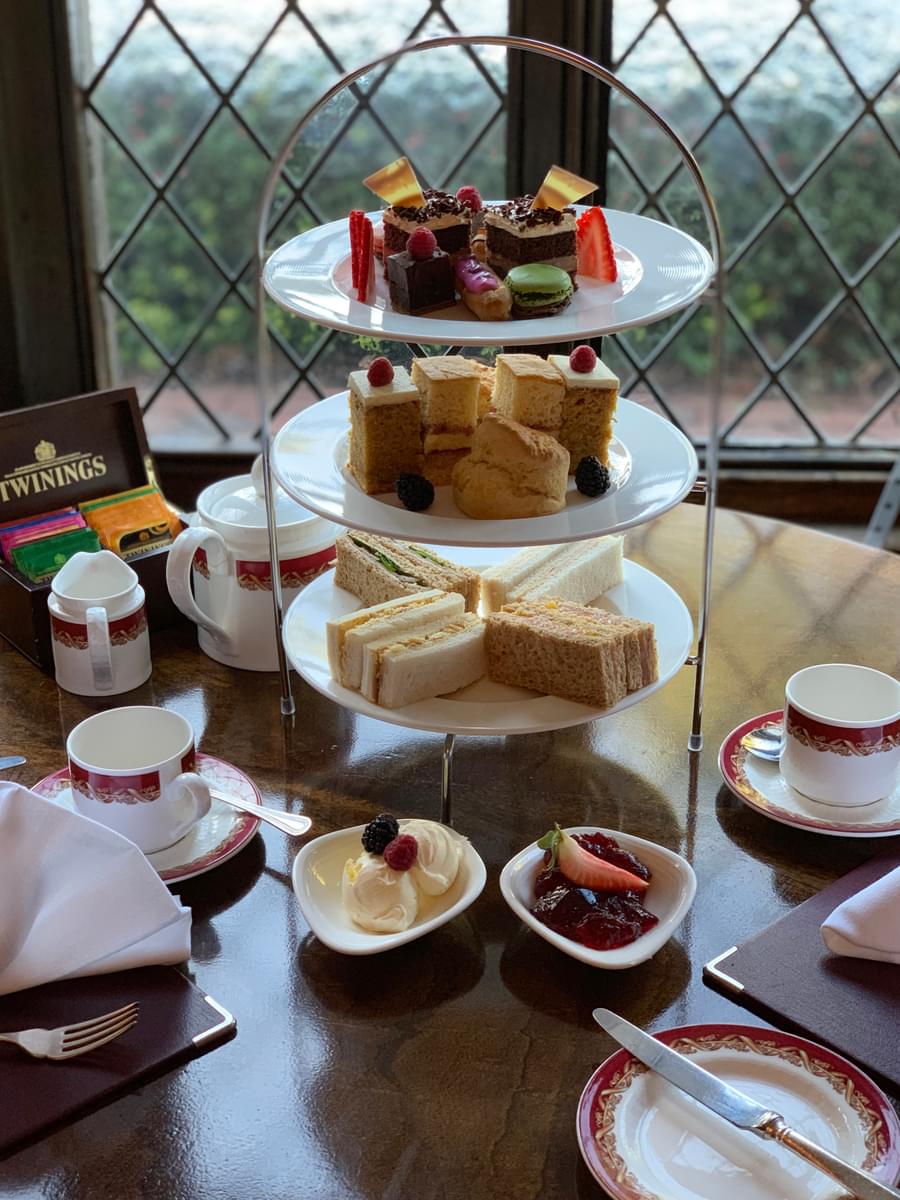 Thanks to its beautiful natural surroundings and tranquil settings, Nailcote Hall is the perfect venue for any baby shower. With picturesque views of the Warwickshire countryside and lush surrounding grounds, your baby shower will truly be a day to remember.
Private Function Rooms

The Library - Suitable for groups of up to 12
The Wellingtonia or Yew Room - Suitable for groups of up to 24
The Terrace - Suitable for groups of up to 60
The Pavilion Suite - Suitable for groups of up to 60 with a private bar
Rick's Bar - Suitable for groups of up to 60 with a private bar
The Lant Suite - Suitable for groups of up to 120 with a private bar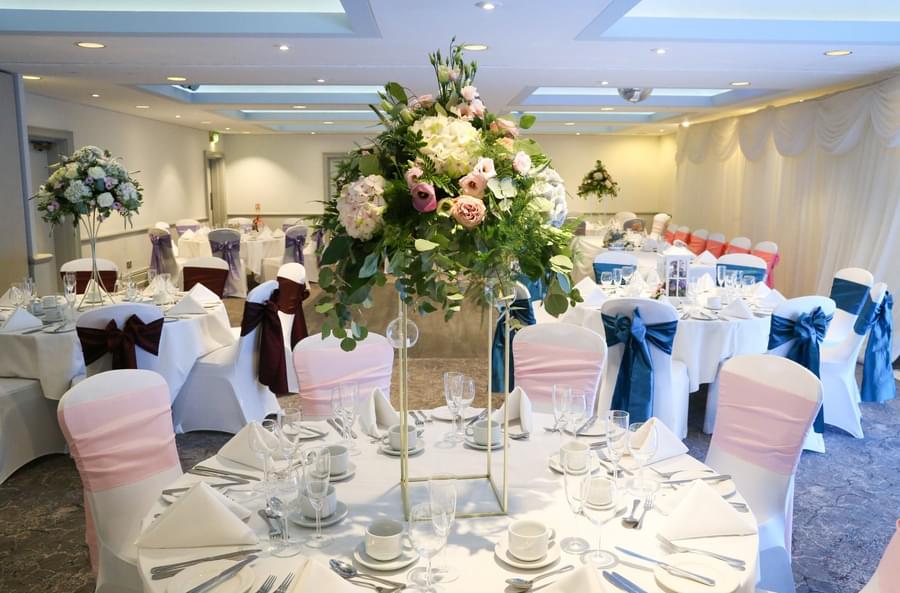 Frequently asked questions about our baby showers
What usually happens at a baby shower?
A baby shower is the opportunity to celebrate the upcoming birth of a loved one's child. Depending on where you host the baby shower, there is usually:
Who is supposed to throw a baby shower?
Anyone can throw a baby shower; however, they are traditionally organised by a sister, close friend, mother or mother-in-law.
When should you hold a baby shower?
The ideal time to hold a baby shower ranges between six to eight months into pregnancy (24-32 weeks). The weekend will probably be the optimum time where most people can attend, and the majority of baby showers take place around lunchtime.
Best rates when you book direct