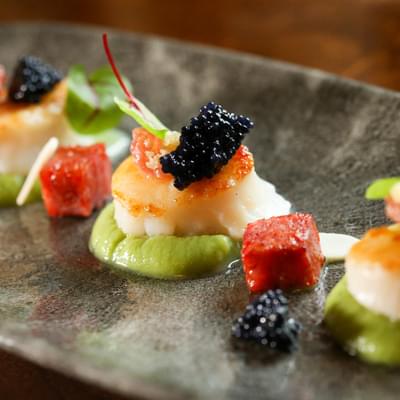 Best rates when you book direct
Fine Dining Restaurant at Nailcote Hall
The Oak Room Restaurant
Fine Dining is the order of the day at the award winning Oak Room Restaurant, our delightful Warwickshire Fine Dining Restaurant at Nailcote Hall. The food is truly exceptional and the atmosphere is both welcoming and intimate.
The intimate beamed atmosphere is matched with traditional and classic dishes including the speciality house flambé dishes cooked personally at your table. Steak Diane, Crepes Suzettes and home baked soufflés are a real treat.
The Oak Room has a range of Fine Dining Menus on offer throughout the week.
Please contact us for more information regarding Booking a Table.
Lunch is served from 12.00pm - 2.00pm
Dinner is served from 7.00pm to 9.30pm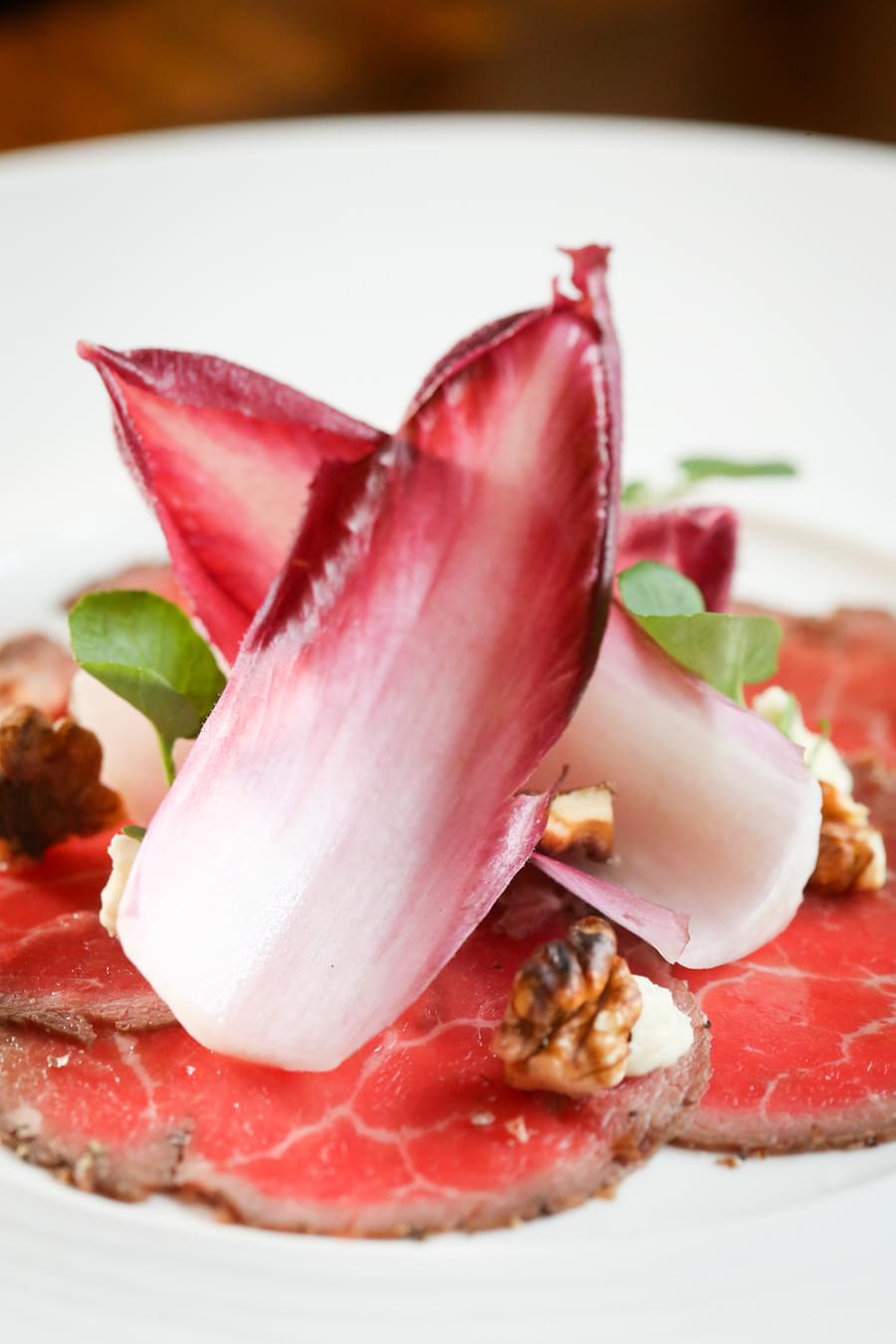 Best rates when you book direct