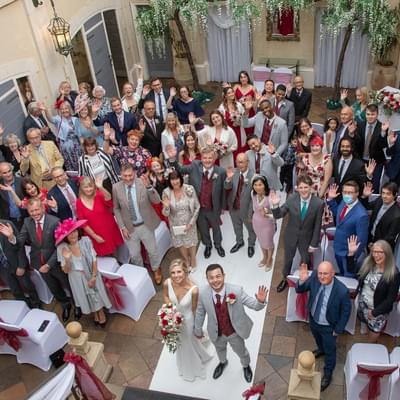 Best rates when you book direct
Choosing the Perfect Wedding V…
Choosing the Perfect Wedding Venue in 2024: Why Nailcote Hall Stands Out
Discovering Nailcote Hall: A Premier Wedding Venue for 2024
Weddings are momentous occasions that demand a venue as splendid as the love story they celebrate. Among the numerous "wedding venues" gracing the UK, Nailcote Hall stands out, not only for its beauty but for its rich tapestry of history.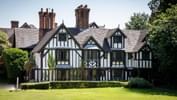 Nailcote Hall: History and Prestige

Located in the heart of England, Nailcote Hall is a former 17th-century stately home, steeped in history and character. As couples today skim through options under "wedding venues near me," the hall's legacy offers a unique charm. Notably, it was one of the first venues in the UK to host a Civil Wedding, demonstrating its pioneering spirit in the world of marital celebrations.
Modern Comforts within Historical Walls
While the allure of Nailcote Hall's historical essence is undeniable, the venue is also fitted with the trappings of modern luxury. It's not just a place for tying the knot; it's a holistic experience. The hall boasts an array of well-appointed rooms and suites, ensuring guests enjoy utmost comfort. Beyond the wedding festivities, visitors can unwind at the hotel's luxurious spa, pamper themselves with a relaxing sauna, or indulge in the culinary delights the in-house restaurant offers.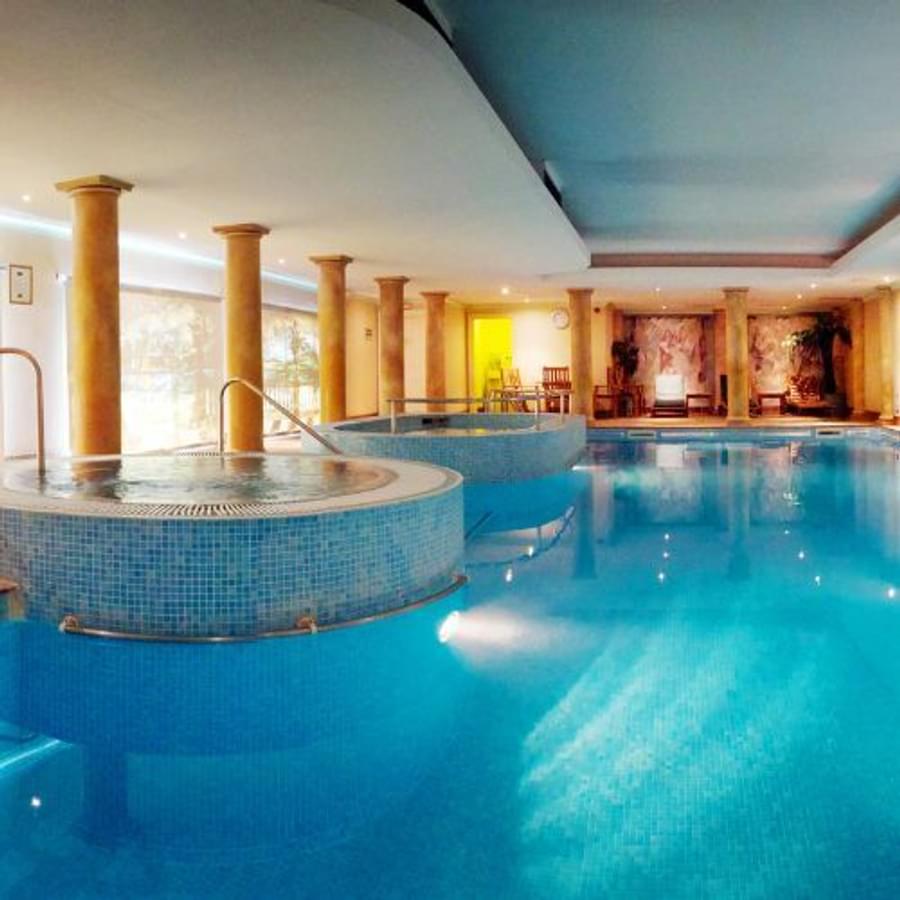 Why Nailcote Hall Stands Out
Timeless Backdrop: The serenity of the countryside and the architectural elegance of a 17th-century stately home provide an unmatched setting for weddings.
Legacy of First: Nailcote's reputation as one of the initial venues to host a Civil Wedding in the UK gives it a unique place in history.
Comprehensive Facilities: Beyond the grandeur of wedding celebrations, guests can luxuriate in the hotel's many facilities. With numerous rooms catering to varied preferences and a spa that promises relaxation, there's something for everyone.
Accessibility Matters: For those entering "wedding venues near me" into their search bars, Nailcote Hall's central location is a boon. Easily reachable from different parts of the UK, the venue ensures guests can gather without hassles.
A Sustainable Choice: As we embrace 2024, Nailcote Hall has adapted to the times by adopting sustainable practices. From eco-conscious dining to mindful use of resources, couples can celebrate with a clear conscience.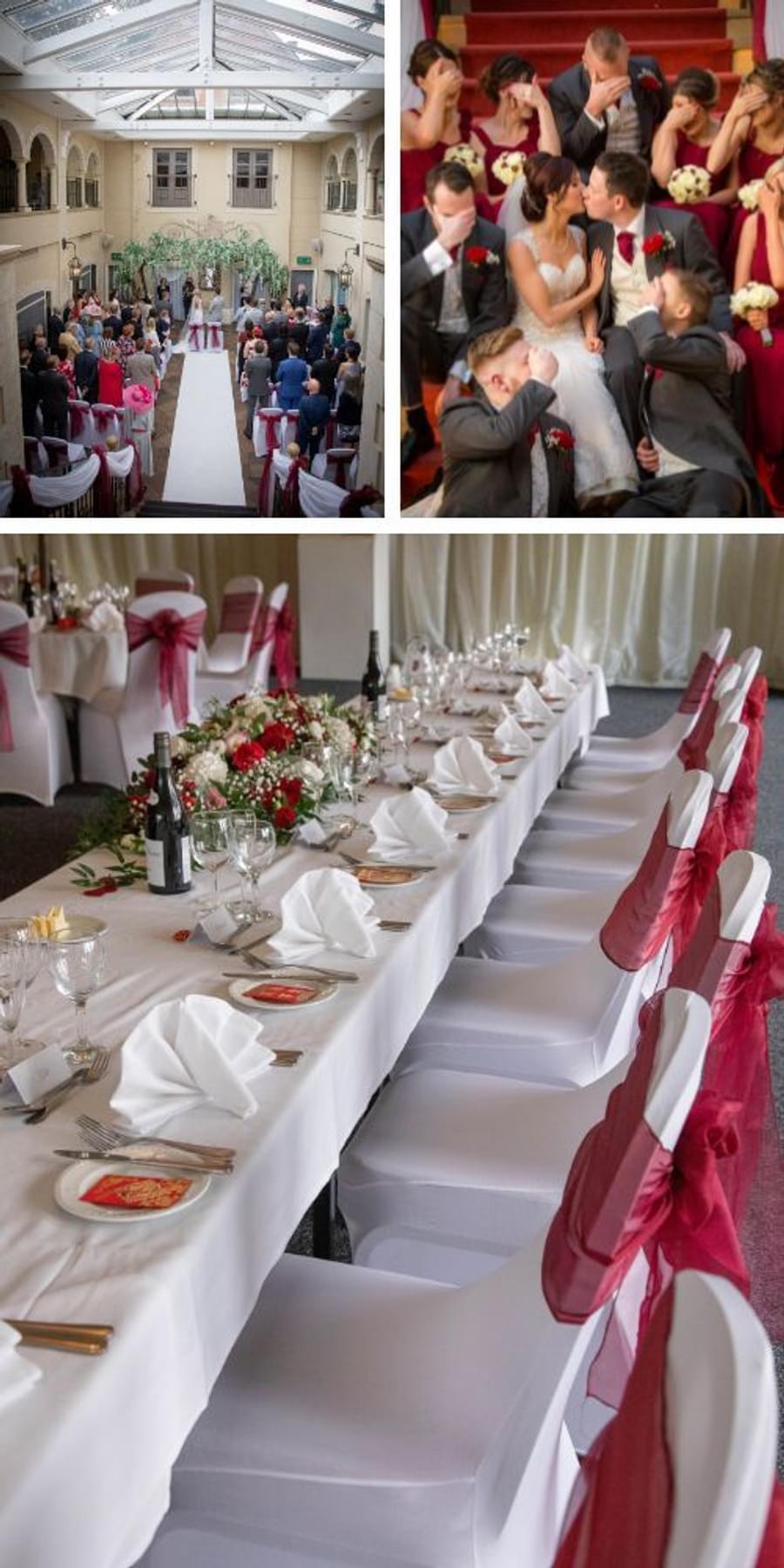 Concluding Thoughts
Choosing a wedding venue is a blend of heart and logic. Nailcote Hall appeals to both. Its historical significance adds depth to the occasion, while its modern amenities ensure that the celebration is seamlessly splendid. As you research "wedding venues" or "wedding venues near me", consider the timeless allure and comprehensive offerings of Nailcote Hall. Your dream day deserves nothing but the best.

Best rates when you book direct