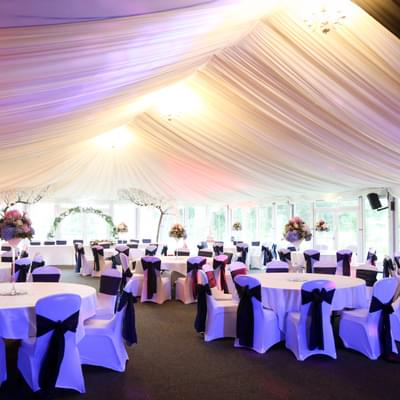 Best rates when you book direct
Wedding Trends 2022丨Inspiratio…
2022 Wedding Trends
So you're about to get into the full swing of your wedding planning, how exciting! This comes with hundred of choices - from decor and save-the-dates to colour palettes and floral arrangements.
When it comes to planning your big day, we know you want it to be a memorable fairytale. But, with all the choices and endless possibilities, wedding planning can become daunting.
To get you started on your wedding planning journey, we've gathered the biggest weddings trends of 2022 to help you get started. These trends are bound to leave you inspired and excited about planning your wedding day. So without further ado, here are the top wedding trends of 2022.

What Is Trending For 2022 Weddings?
With wedding celebrations being postponed, changed and cancelled several times in the past two years, 2022 is the year for people to come together and celebrate the love! To help you plan your memorable day, we've gathered all of the wedding trends for 2022 to get you in the wedding planning spirit.
Wedding Venue Trends
Choosing your wedding venue is one of the three most important decisions you can make. So whether you're considering an outdoor or indoor wedding, be sure to choose wisely.
Outdoor Garden Affairs
Garden venues are the top choice for couples looking to bring a whimsical feel to their weddings. Surrounded by nature, it's easy to create a rustic yet modern feel. If you don't want to have a fully open-air venue, then consider bringing in a wedding marquee. This way, you're wedding will go on, come rain or shine!
Relaxed Beach Venues
A wedding venue on the water is hard to beat. Hearing the soft sounds of the ocean brings a sense of peace to a wedding ceremony. With its casual feel, a beach wedding venue is ideal for couples looking to have a laidback-style wedding.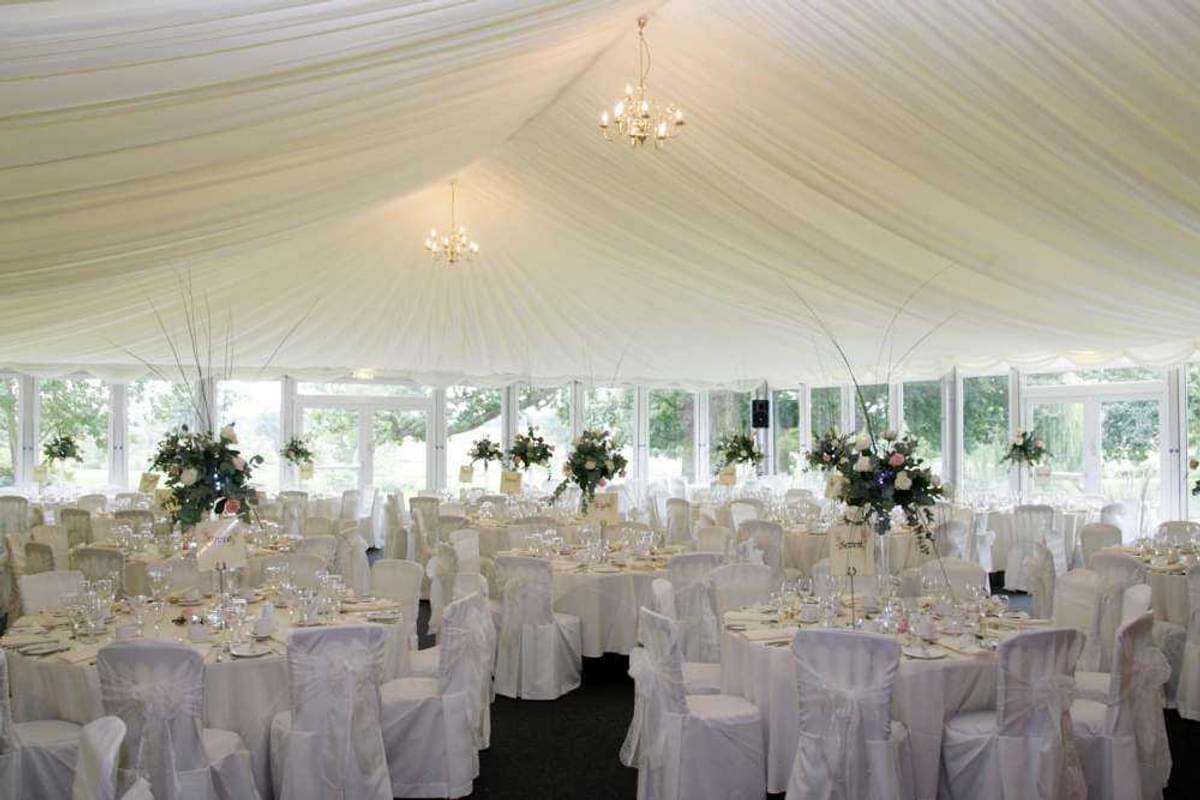 Wedding Colour Trends
You're likely to see a twist when it comes to wedding colour palettes in 2022. While traditional neutrals like ivory, beige, cream and grey will still be around, many couples are looking to add a pop of colour into their colour scheme.
Green, especially in muted shades, is a popular colour in 2022, and weddings are no exception. The softer shades are great as they can easily be tied in with almost every colour palette.
Blue is another colour of choice for the 2022 wedding season. This is especially true of the softer shades of this hue, as it creates a delicate, romantic feel - perfect for a wedding!
This year, you can also expect to see bright, bold colours incorporated into colour schemes. This may come as a vibrant red, deep pink, mustard yellow or even lilac. While this may seem out there, couples are successfully using these colourful tones in sophisticated pairings.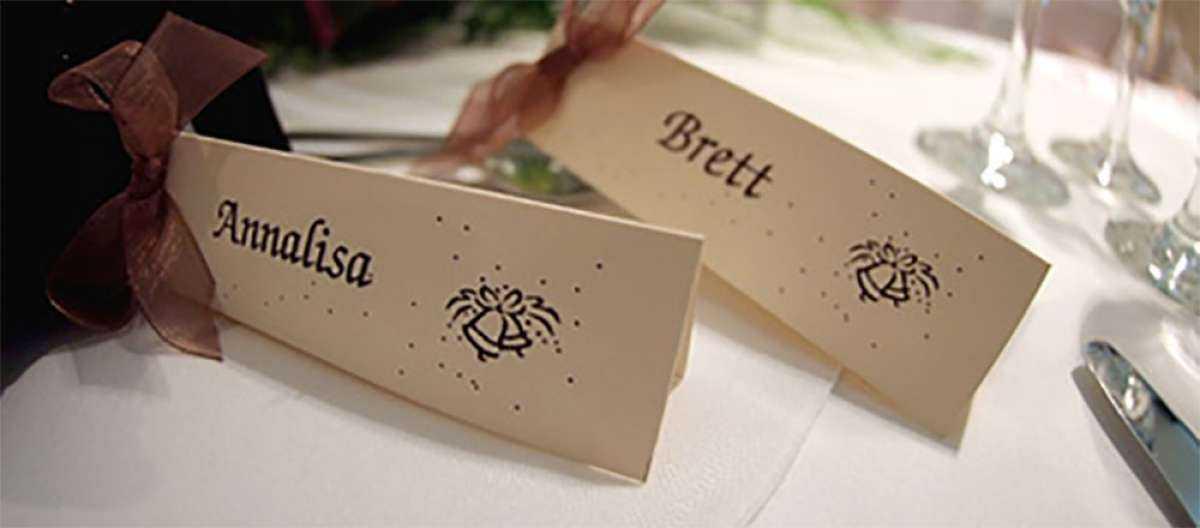 Wedding Decor Trends
Selecting the right decor can bring your magical fairytale together. In 2022, couples are bringing elements together in ways that are by no means traditional. While anything but customary, these unique decor trends are being executed beautifully.
Dried Flowers
Not only are dried flowers less costly, but they also last far longer. Coupled with some lively greens, these flower arrangements have a rustic feel. This decor trend is also finding its way into bridal bouquets, with many newlyweds opting to have their bridal bouquet preserved - it's a great memento to keep from the day.
Alternative Florals
As the sustainability movement seeps into the wedding industry, couples are opting more and more for eco-friendly options. One way of doing this so use potted plants in the floral arrangements.
What's great about this decor trend is that it can be altered to suit almost all wedding themes, like using potted succulents at a bohemian-style wedding.
Bridgerton-Inspired Weddings
This famed Netflix series has made quite the impression on soon to be newlyweds of 2022. At Bridgerton-inspired weddings, expect to see soft blue hues, bows, puffy sleeves and other decor themes reminiscent of this era.
Fairytale-Like Lighting
As with any event, lighting is essential to set the right mood. In 2022, you're likely to see weddings complete with whimsical lighting in the form of fairy lights, vintage chandeliers, exposed bulbs and more.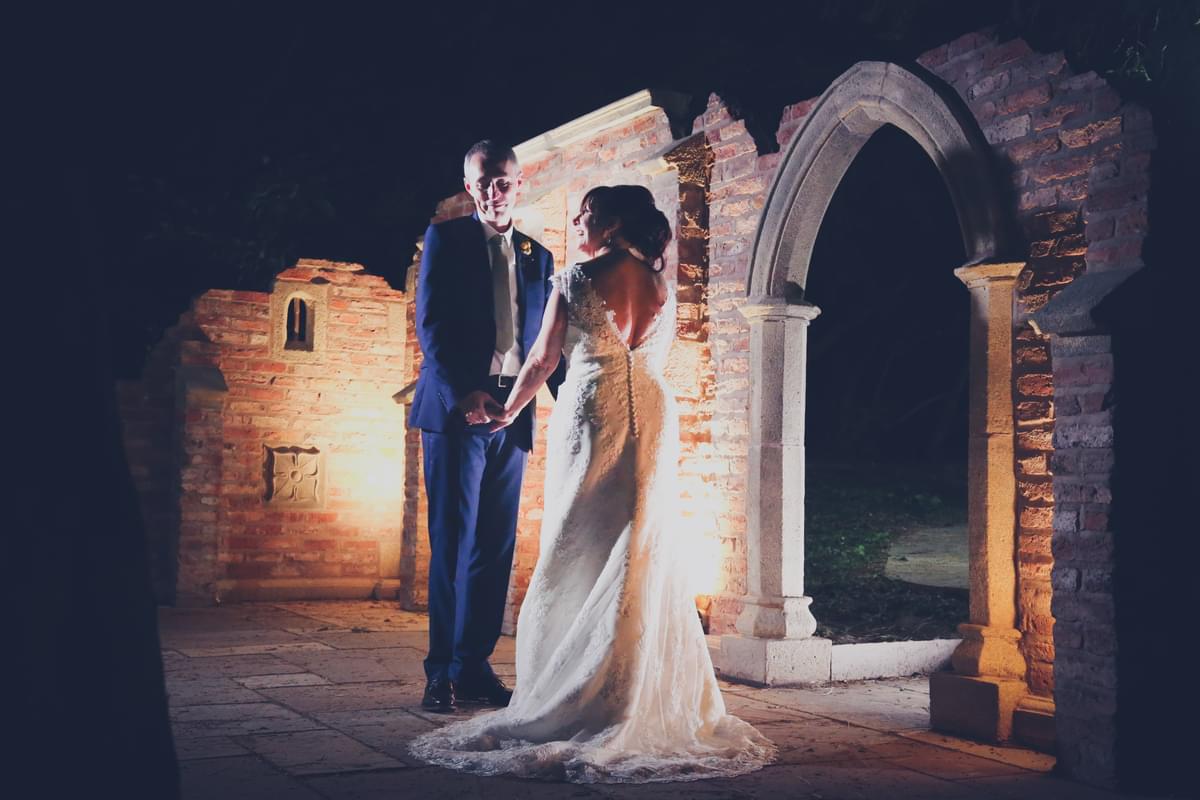 Wedding Cake Trends
When it comes to the sweet treat at your wedding, there are certainly some trends to look out for.
Drip Cake Decorations
Cakes with drip decorations bring a fun element to traditional cakes. It can also be done in a variety of colours and used on any flavour cake.
Metallic Cake Decorations
Metallics are another way to make a statement at your wedding in 2022. Whether it's silver, bronze or gold, you can add any of these metallic hues to your wedding cake.
Mini Cakes
Why have one extravagant cake when you can have a variety of mini cakes? Well, in 2022, you can have your mini cake and eat it too!
We hope these 2022 wedding trends have inspired you to start planning your big day - it certainly will be one to remember!

Best rates when you book direct