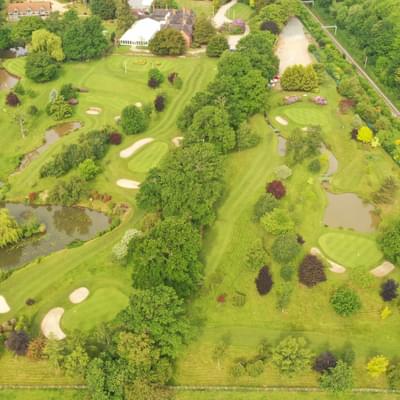 Best rates when you book direct
The Cromwell Course Re-opens
The Cromwell Course Re-opens
We are delighted to announce that The Cromwell Golf Course is now open.

We have altered the way in which golf is played to ensure the safety and wellbeing of all involved is maintained as play is resumed.
To ensure social distancing is taking place you can play with members of your own household, in 2 balls or individual players only.

It may be busy at certain times of the day so please be prepared for a wait.

Please park in the main hotel car park. You can 'Pay & Play' near the first tee by contactless card payments - £12.50 for 9 holes or £17.50 for 18 holes.
Members please show your membership card to the member of staff near the first tee.

We look forward to welcoming golfers back to the course.
Guess you just played 9 holes 🕳 on your own ? That's fast so you must have played it well too🏌️‍♂️👏👏thanks for your enthusiastic reaction 🌈 https://t.co/pjNhLP0iBe

— Nailcote Hall (@NailcoteHall) May 15, 2020
Best rates when you book direct