Entertainment and Party Nights Near Birmingham, Coventry & Solihull
Party Nights
Why don't you let your hair down with a Party Night at Nailcote Hall Hotel, with a musical throwback to black tie and other seasonal events.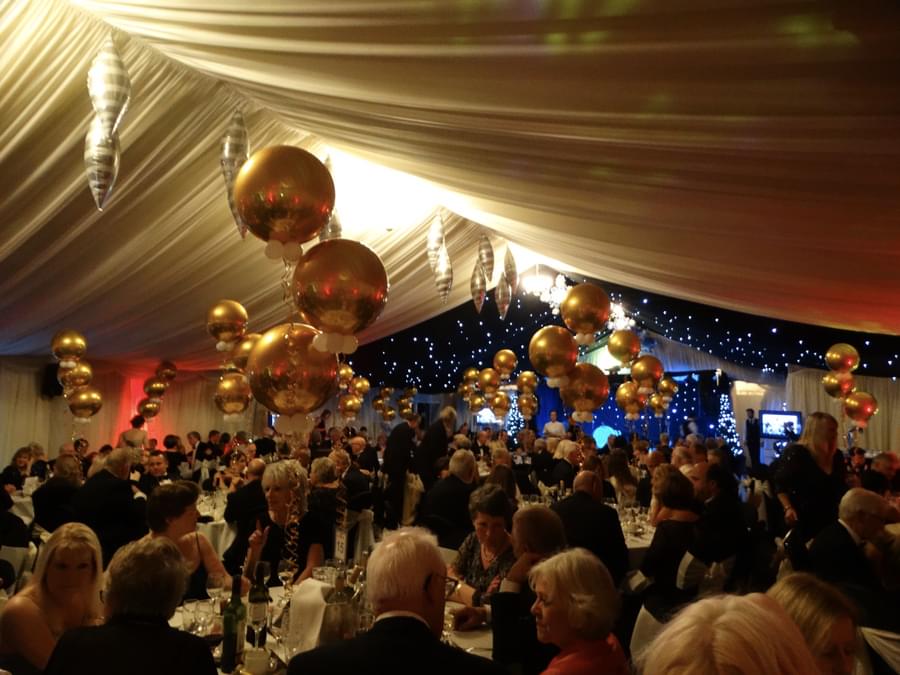 Tribute Shows
Throughout the year, Nailcote Hall hosts a number of Tribute Nights, allowing you to enjoy the music of your favourite artists live. Held in Rick's Bar and the Marquee with an atmosphere perfect for celebrations and special occasions, these musical Tribute Nights are not to be missed.
See our events diary

Get in touch with our events team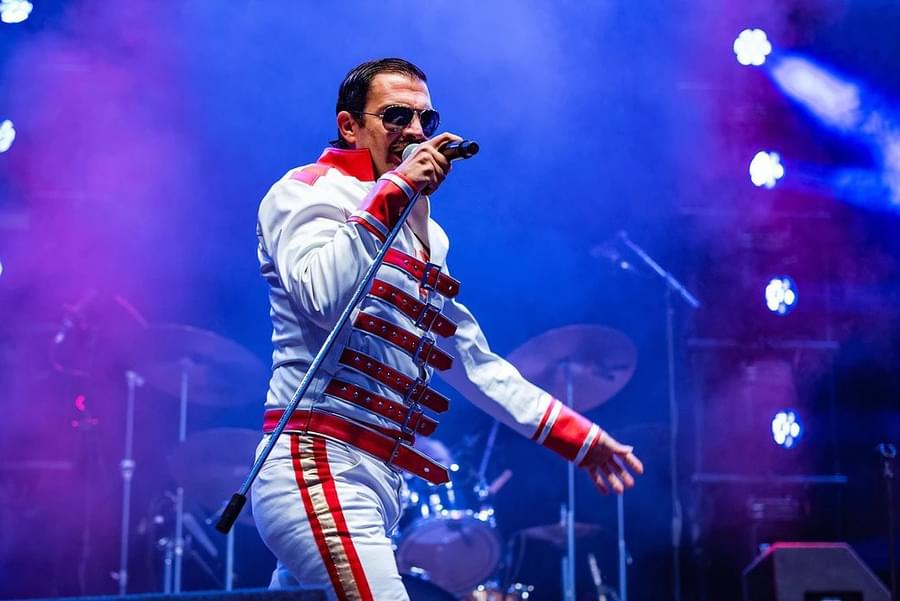 Christmas Parties
Christmas is a time to make great memories with your most cherished friends, family and work colleagues. Think festive food and drink, carols and laughter with a fantastic mix of themed evenings; Nailcote Hall has it all.
Find out more about our Christmas Parties

Get in touch with our Christmas Parties team
Charity Events
Join us for a memorable, fun-filled time celebrating major sporting and charity events such as Ascot Races, Charity Balls or Golf Days where we raise funds for worthwhile causes.
See our Charity events

Get in touch with our charity events team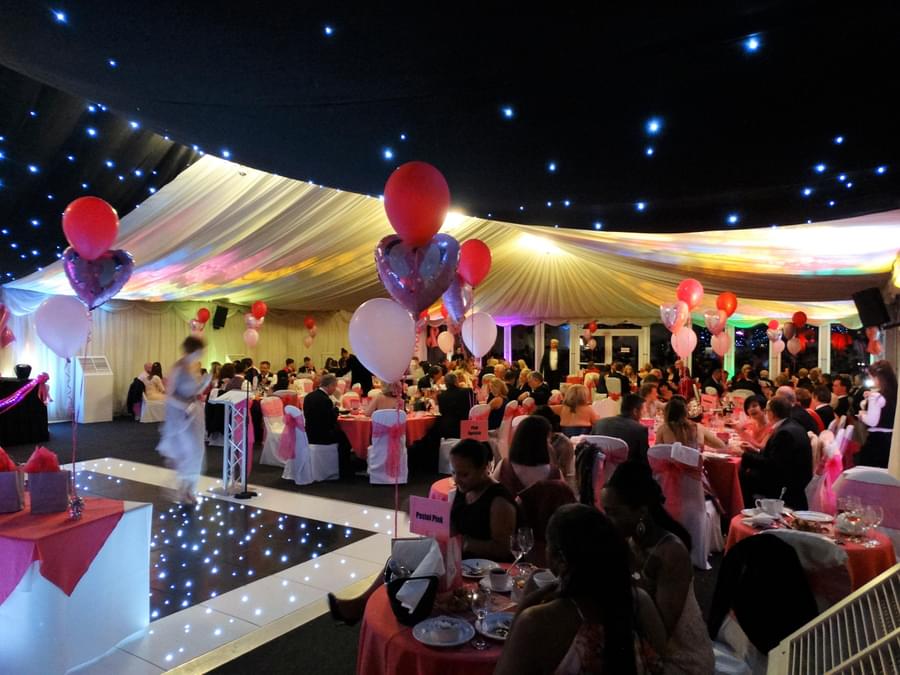 Frequently Asked Questions
What time does the event start?
Unless stated otherwise, all of our evening parties and entertainment events follow the same schedule. We ask guests to arrive for 7.30pm with your three-course dinner being served from 8.00pm. Once Coffee has been served the entertainment will begin followed by a disco and the event will finish by 1am.
Timings may vary for Charity events, Ascot days, Afternoon Tea events and New Years Eve. Please check your event confirmation email for exact start times.
Do you offer discounted bedroom rates?
We can offer bedrooms at a special entertainment Bed and Breakfast rate:
£129.00 for a double or twin room
£109.00 for single occupancy
£159.00 Four Poster room (subject to availability)
£179.00 Named Suite (subject to availability)
Prices are per night.
We require a £50.00 deposit per room with the remaining balance due on departure.
All guests staying over have access to The Leisure Club including pool, steam room, jacuzzi and gym.
You can book online using promo code LATH22 or call 02476466174
Do you cater for dietary requirements?
Yes, please contact us to discuss any dietary requirements. 02476 466 174 info@nailcotehall.co.uk
Do you require full payment at time of booking?
For online bookings we require full payment at time of booking.
For telephone bookings we require full payment at time of booking for all party nights, except bookings of 10 or more for Christmas Parties and our New Year's Eve Ball, where we require a £20.00 per person deposit with the remaining balance due by the 1st November.
Best rates when you book direct